Industries

The Best in Any Industry

Hydrolox engineered polymer screens have already dramatically reduced maintenance costs and increased productivity across many industries—and we're ready for the rest. Whether your application is in drinking water abstraction and desalination plants; nuclear, fossil, and hydroelectric power production; or petrochemical refineries, steel mills, and fertilizer plants, we're confident we can help you meet or exceed your goals.
Industries
What industry can we help you lead?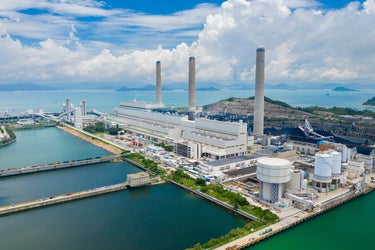 Service Spotlight

Partner with Hydrolox for EPC Projects

Hydrolox experts have extensive experience delivering challenging projects in fields ranging from municipal drinking water to nuclear power. We're ready to help your Engineer, Procure, and Construct (EPC) firm deliver any large infrastructure project it's contracted for at lower CapEx and with products superior to alternative technologies.