Decrease Maintenance, Risk, and Ownership Cost. Increase Everything Else.
Yes, it is a paradigm shift to think that an intake screen can provide a low-maintenance experience—and we did more than think it.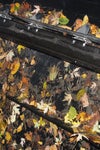 Hydrolox™ traveling screens are the most robust and longest lasting screens available today, offering more operational efficiency and production time by protecting downstream equipment and drastically reducing maintenance and cleaning labor.
Our water screens offer:
90%+ lower total cost of ownership*
Enhanced protection of downstream equipment, increasing production
Easier cleaning and debris removal 
Zero corrosion, along with reduced risk of biofouling and ice adhesion
Full compliance with all known existing environmental protection regulations 
* Combining their lower OpEx and CapEx, our screens often pay for themselves within the industry-leading warranty period.  
Benefits

Designed to operate 24/7/365 with virtually no maintenance

Five times longer lasting than traditional chain-driven steel screen systems

Proven in the lab and the field to exclude debris and reduce harm to aquatic life

Simple plug and play retrofit with no civil modifications

Backed by industry-leading warranties of up to five years**
**Warranty terms determined by specifics of screen, application, and installation
Horizontal and Vertical Traveling Screens
Where can Hydrolox make the difference for you?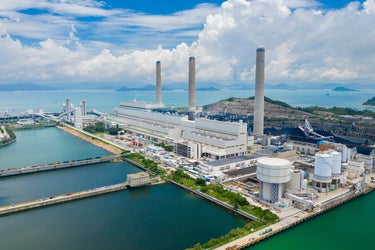 Service Spotlight

Partner with Hydrolox for EPC Projects

Hydrolox experts have extensive experience delivering challenging projects in fields ranging from municipal drinking water to nuclear power. We're ready to help your Engineer, Procure, and Construct (EPC) firm deliver any large infrastructure project it's contracted for at lower CapEx and with products superior to alternative technologies.